We are accepting registration for the session 2022-23.
Director's Message
Greetings!
City international school is a happy school committed to the cause of 21st-century education ensuring that our students develop both the skills that a sound education provides and the competencies crucial for success and leadership in the emerging era. Our world is facing a rapid expansion of new ideas, technologies and economic models that are creating profound change in our lives and our future. Each of us is poised to help build the future. A future where change must broaden opportunity.
Read More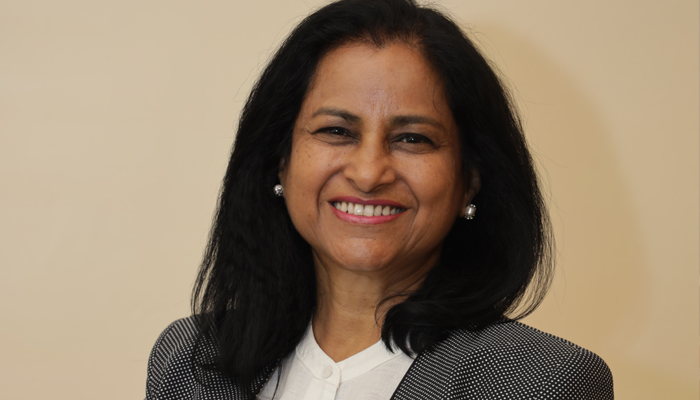 Our
Campuses
City International School is a chain of International K12 and Junior schools. We are affiliated to CBSE
20
Ways
CIS Inspires Life And Learning

Online classes are very efficient. Teachers are putting their best efforts. I really like the teaching and learning methods. I have noticed immense positive change in my ward. Held weekly, online objective tests are helpful in revising. Various art and craft activities are also interesting. Looking forward to more creativity and learning from City international School.
Parent
Arav Tiwari Grade-1
Jaipur Campus

Heartfelt gratitude to all the CIS teachers for their consistent efforts towards teaching during the pandemic. Even during such trying times, CIS teachers were putting their hearts and minds into improving the education level, via online classes. I am happy that the future of both my kids is in safe hands. Thanks to the teachers and CIS team members once again.
Parent
Tejasvi Grade -1 and Yashasvini Chourasiya class- Nursery
Jaipur Campus

Ever since my kids have started studying at CIS, I have noticed a tremendous change in their language and behaviour. It is very positive now. Even during the pandemic, teachers at CIS taught good virtues to students, irrespective of the class size. Their grades are getting better each day, but more than that, I see them becoming better humans and I cannot thank the CIS teachers enough.
Parent
Aradhya Verma (Grade 7) and Saurabh Verma (Grade 5)

Teachers at CIS have been doing a wonderful job in sharpening the knowledge and skills of our son Pranav (in grade I) by using new technologies and activity-based learning. I am thrilled with the overall development of my child.
Parents
Pranav
Ruchi Khand Campus

Infinite thanks to CIS for making my daughter Swara Mishra, (in grade LKG) an ardent student inquisitive for gathering knowledge. All her queries are addressed and her performance is getting better every day.
Parent
Swara Mishra
Barabanki Campus
Recent
News
It is a long established fact that a reader will be distracted by the readable content of a page